High School Fall Tryouts
Interested trying out or having your athlete try out for our High School program? Our additional High School Tryouts are coming up after the IHSA season. Please visit our tryout information page for more info!
Start Your Journey.
From beginners to veteran athletes, The Edge Volleyball Club offers programs of all ages and skill levels. Work with our dedicated Coaching Staff to find out the best program suited for you or your Athlete!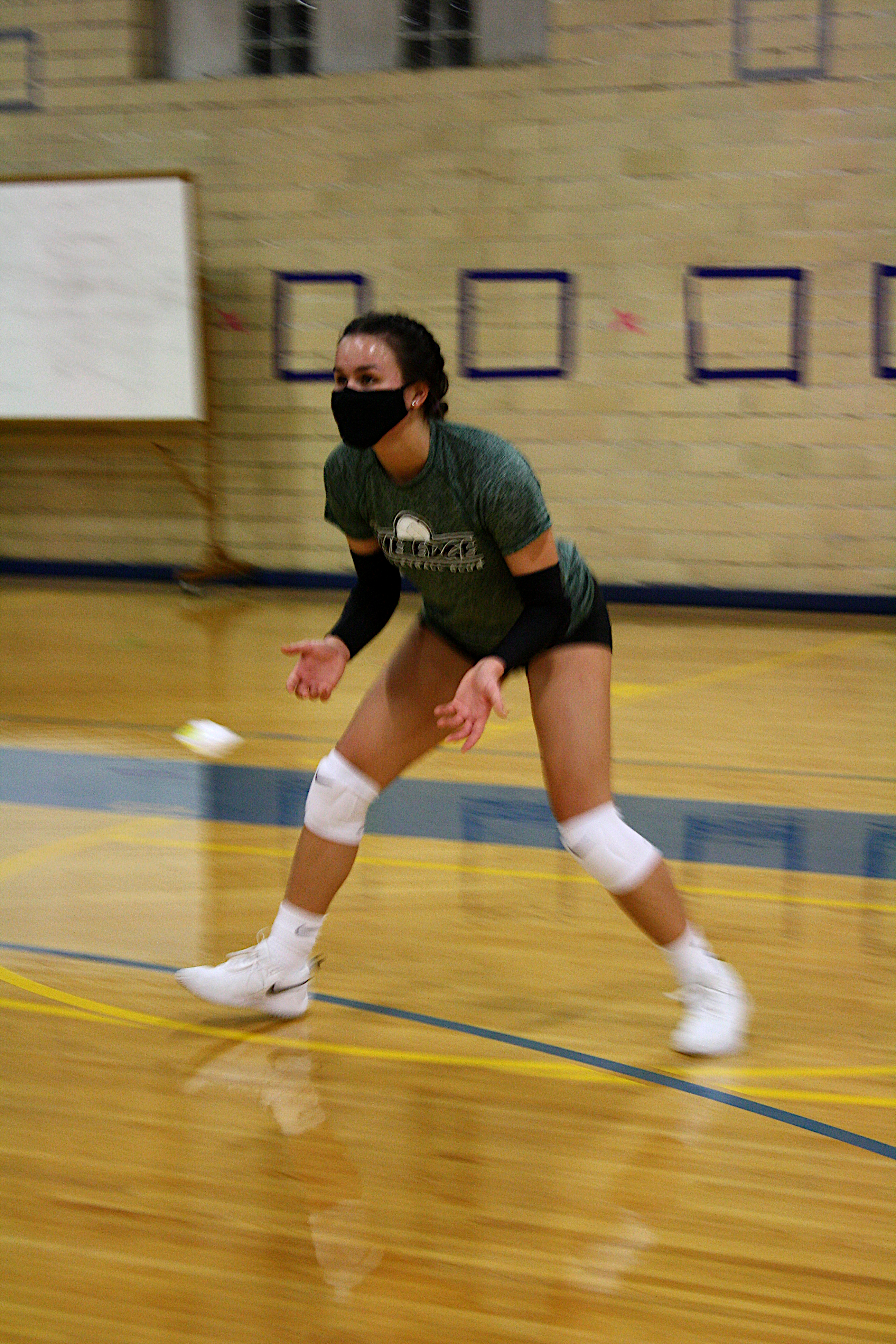 Ages 15-18
High School Boot Camp
Not on an IHSA Roster (Either didn't make the team or didn't tryout)? You are eligible to participate in our High School Fall boot camp. Athletes will work on their physical and mental skills to prepare for the club season.
Ages 8-13
Short Season
Our Short Season program is a beginner level camp-style program. This program is ideal for athlete's just getting introduced to the sport we love. This is also a great choice for younger athletes who are preparing themselves to try out for our Middle School Program or their Middle School Team. This program focuses on every skill and breaks it down into the core fundamentals the athletes will need to be successful all without the stress of tryouts or traveling tournaments. At the end of the short season program we hold an internal "Tournament" play day where the athletes get to showcase their new skills!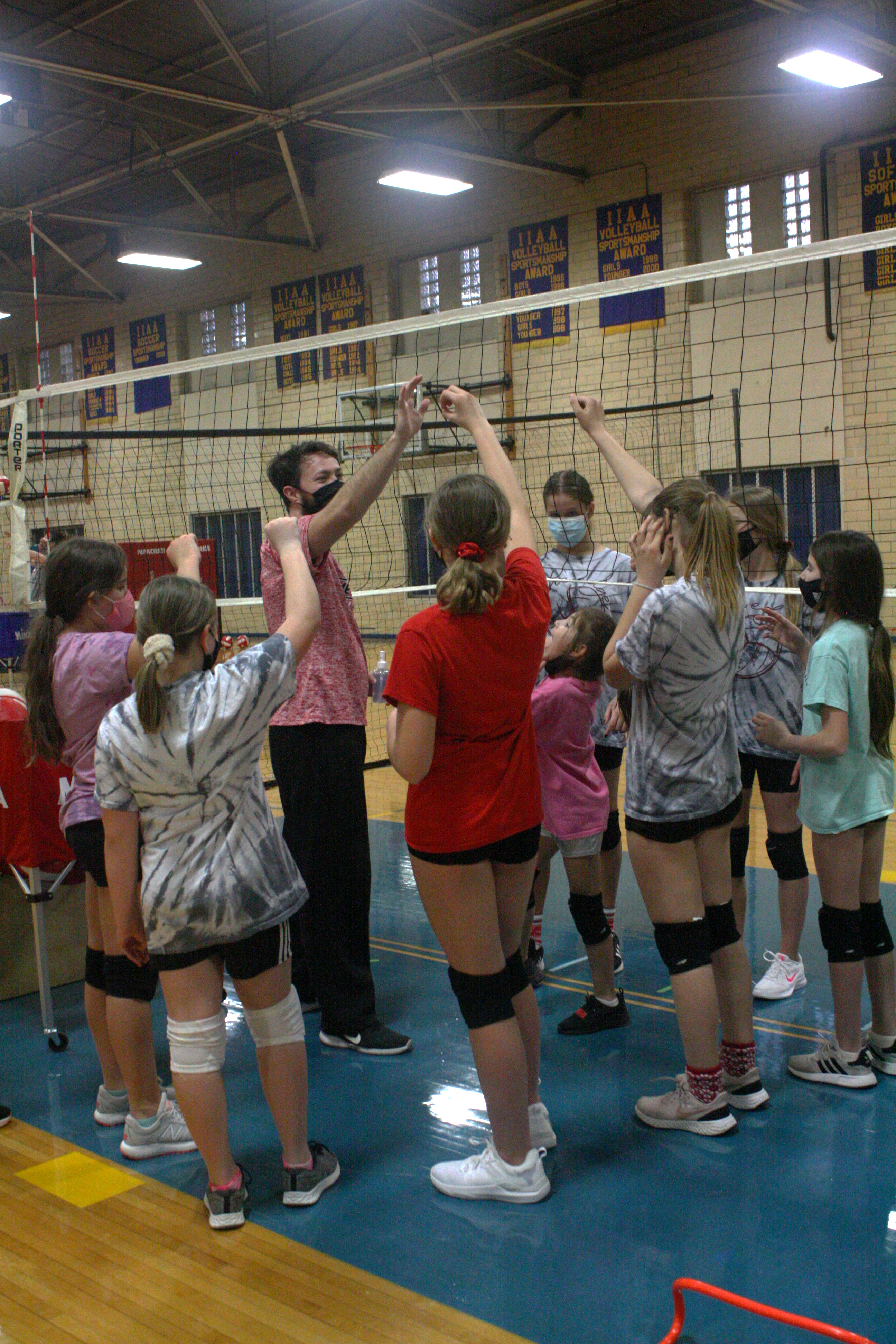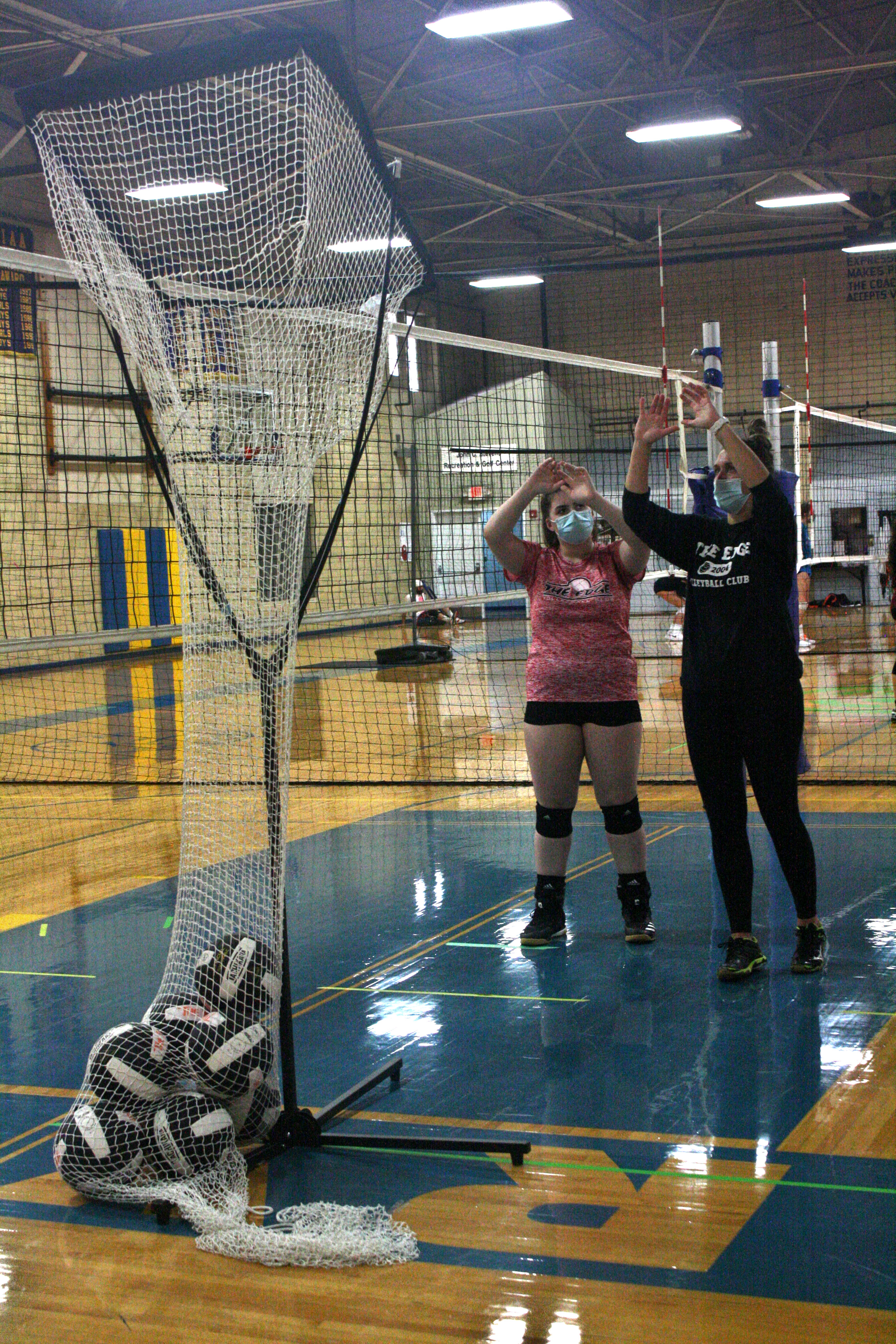 All Ages
Private Lessons
Private Lessons are an outstanding way to get the edge you need on your competition. Whether you are looking to excel in a position, push yourself to learn more advanced skills, or just trying to shake off some rust before tryouts, Private lessons are the perfect way to tailor your learning directly towards your goals. Request a specific coach to work with, or tell us what you are looking to work on and we will match you with the best coach to help you accomplish your goals!
Location
Maryville Academy
Sylvia and Ben R. Stein Social Center
1150 N River Rd, Des Plaines, IL 60016
Contact Us
Looking for a Place to get Volunteer hours?